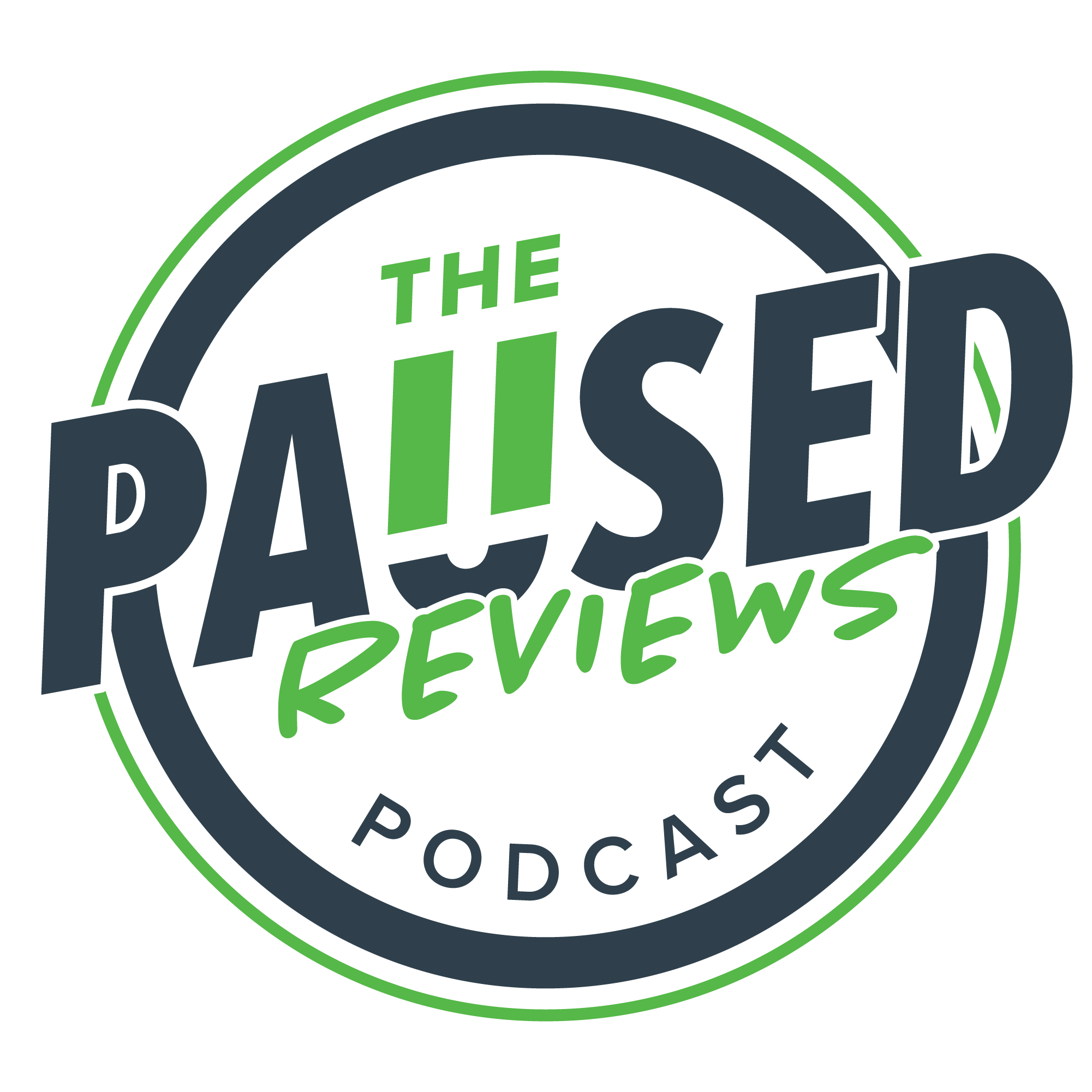 This week, Franc and Tim get real serious as they discuss Lin Manuel Miranda's latest film "In The Heights". They discuss representation and whether or not the movie succeeds at adapting a stage play for the screen. Tim also makes a rare review request asking Franc to watch one of his guilty pleasure flicks, 1991's "Nothing But Trouble". The boys also give an old bomb a second chance and decide if "This is 40" has gotten any better with age. 
There is some mild language in this episode, so just to be safe, we are marking it explicit.
---
Where to watch this week's titles:
"Nothing But Trouble" is currently only available for rent or purchase. Please don't do either.
"This is 40" and "In The Heights" are both available on HBO Max.
---
As always be sure to subscribe to, review, and rate our little show on the Podbean app, or where ever you get your podcasts. Trust us, it really helps!
Follow us on Instagram (@pausedreviews), and if you like what you hear please spread the word. Thanks for listening!