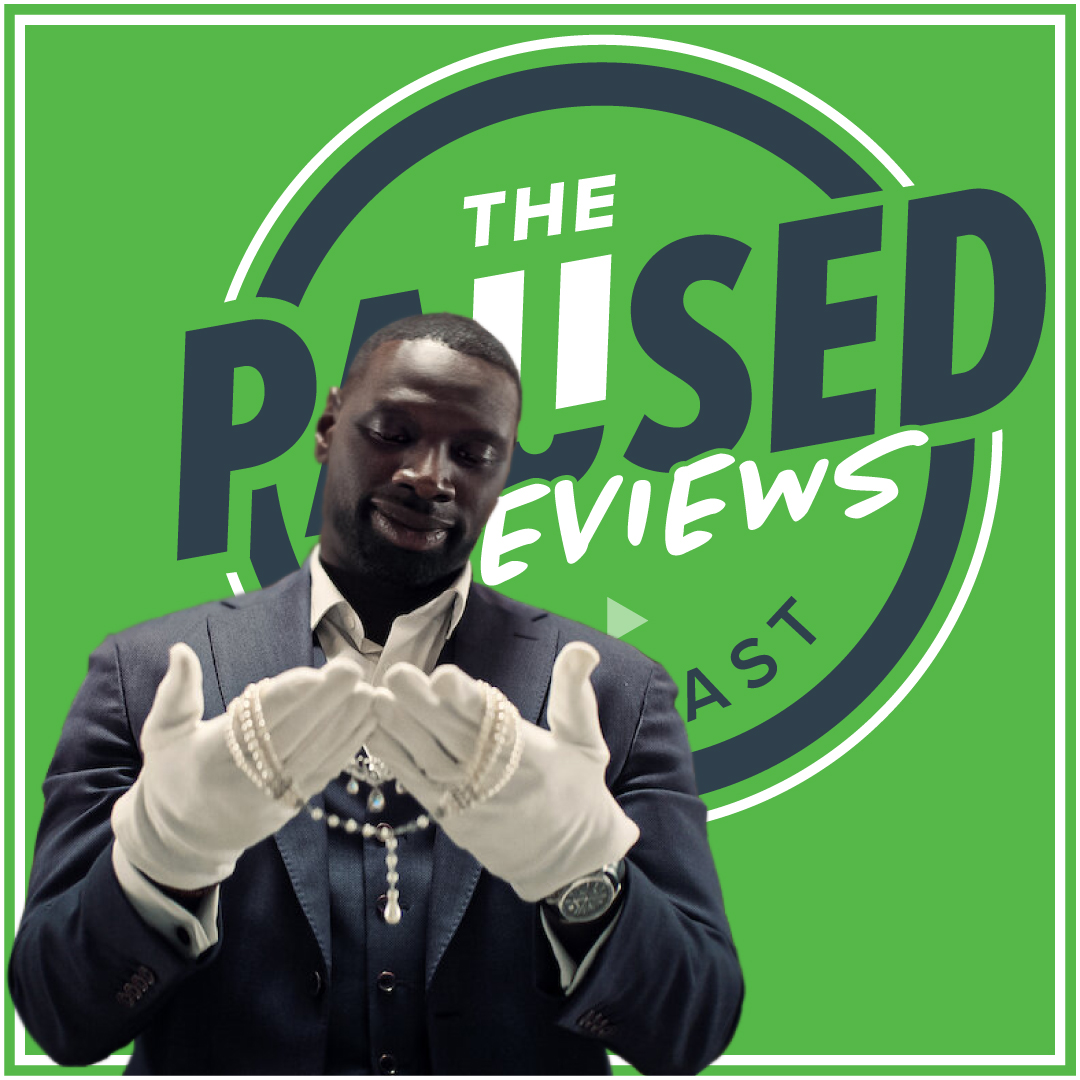 This week, Franc and Tim continue their descent into the world of heistery and thievery to vent their frustrations with the Netflix original film, "I Care A Lot" and gush over their love of this week's listener requested Netflix original series, "Lupin". 
---
Where to watch this week's titles:
Both "I Care A Lot" and "Lupin" are available now on Netflix.
---
As always be sure to subscribe to, review, and rate our little show on the Podbean app, or where ever you get your podcasts. Trust us, it really helps!
Follow us on Instagram (@pausedreviews), and if you like what you hear please spread the word. Thanks for listening!